A Destination
We've scoured the state of WI for the most creative artists and we are not done yet. These artists are skilled at their craft, hand-making goods for your enjoyment. Stop in and see these wonderful items. We will continually have new goods, check back often to see the latest from our current artists and new artists. A boutique experience with the opportunity to get a massage or pedicure after your shopping.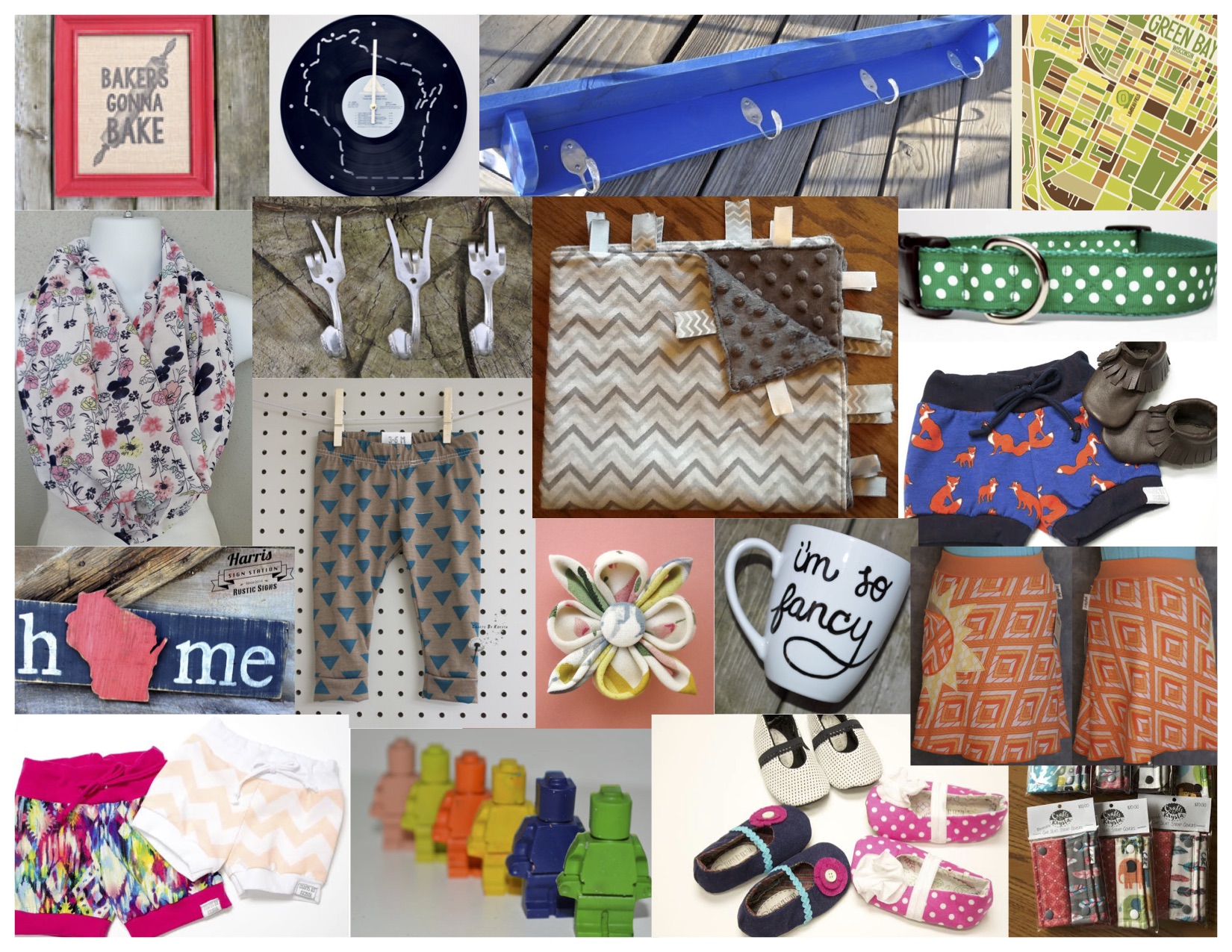 If you are interested in showcasing your works of amazingness at The Village Good, please collect the following information:
Name and Location
Email address
Description of Products
Web site or Etsy site if applicable
Photos of work
Were referred by a current artist at The Village Good? If so, who is that wonderful person?
Once we have had a chance to review your work, a Village Good representative will reach out to you to let you know whether your merchandise would be a good fit.